Referral Portal &
On-Demand Training
Provide your patients with unparalleled service from WeCare Pharmacy using the options
below and stay tuned for additional on-demand video training courses coming soon.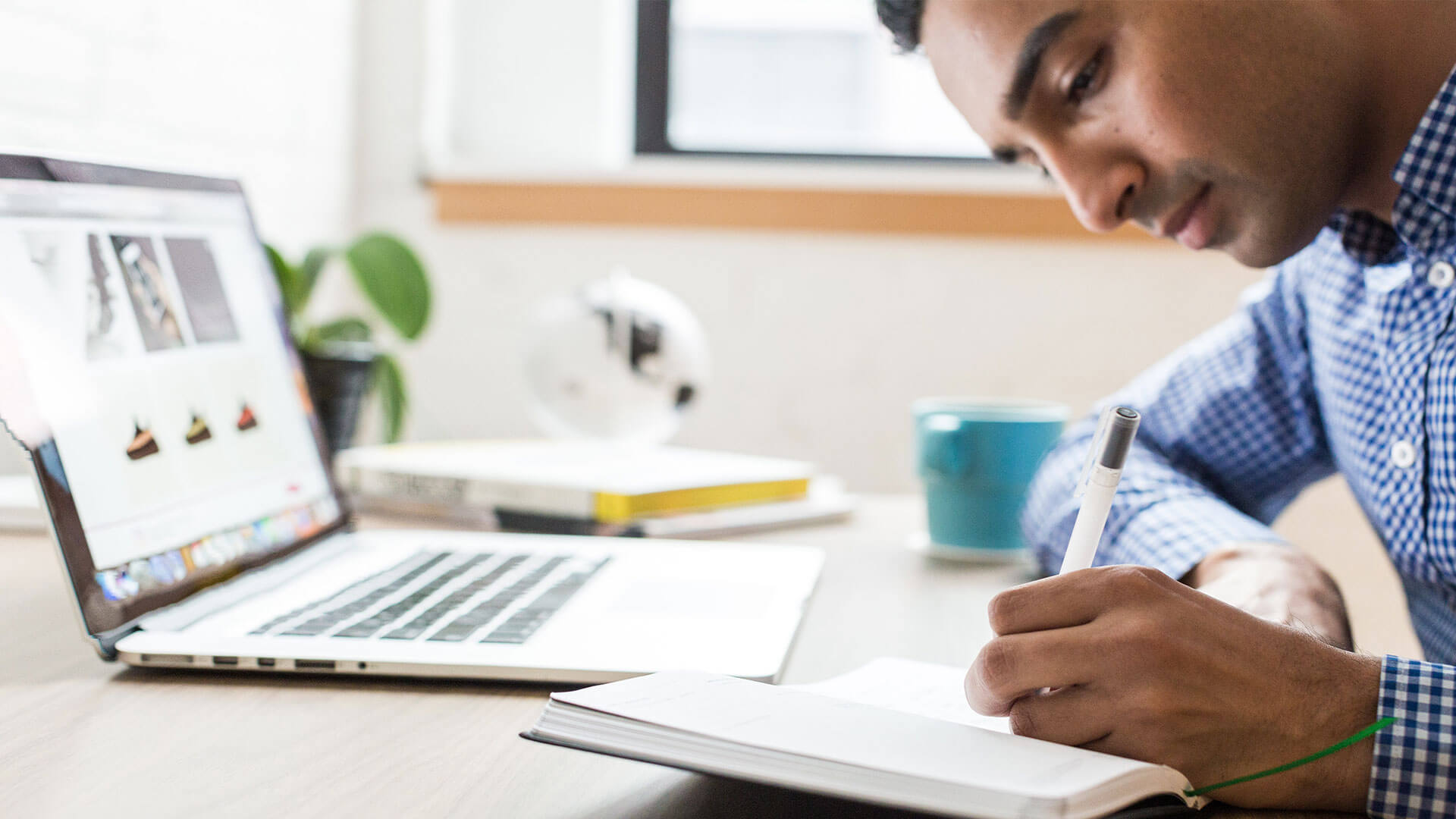 Video Training
On-Demand
Don't miss our upcoming video-on-demand educational content. New videos will be released here to help educate and train your team on the latest products for patients.